'The Water Wizards' since 1996
Klimek Bros. Well Drilling
Our expert staff is here to respond to your water needs.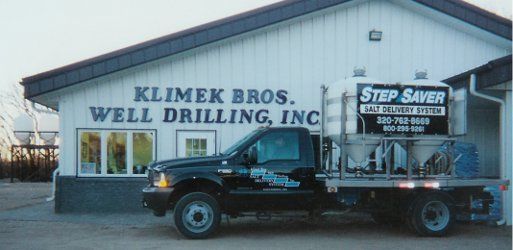 Professional and competetive service
We serve all types of customers. Residential, agricultural, commercial, industrial, to municipal.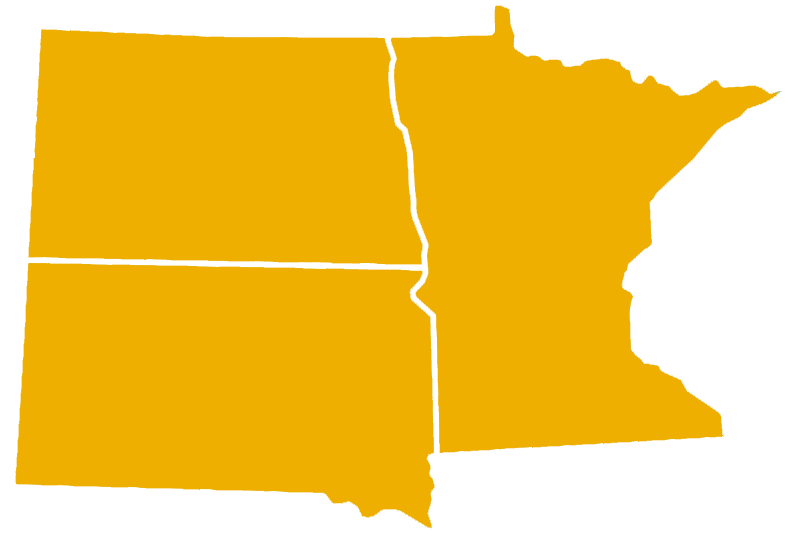 Broad Well Services Area
We service wells in a wide area from Minnesota, North Dakota, and South Dakota!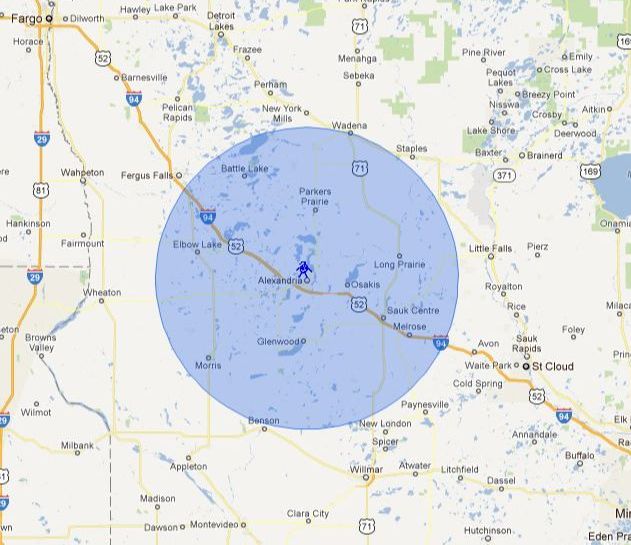 Water Service and 24/7 Response
Our water services (water testing, water treatment, water problem consultation, water equipment, pump repair and other non-well drilling services) and salt delivery route includes Alexandria, the surrounding Central Lakes and all other places in about a 40 mile radius of Alexandria.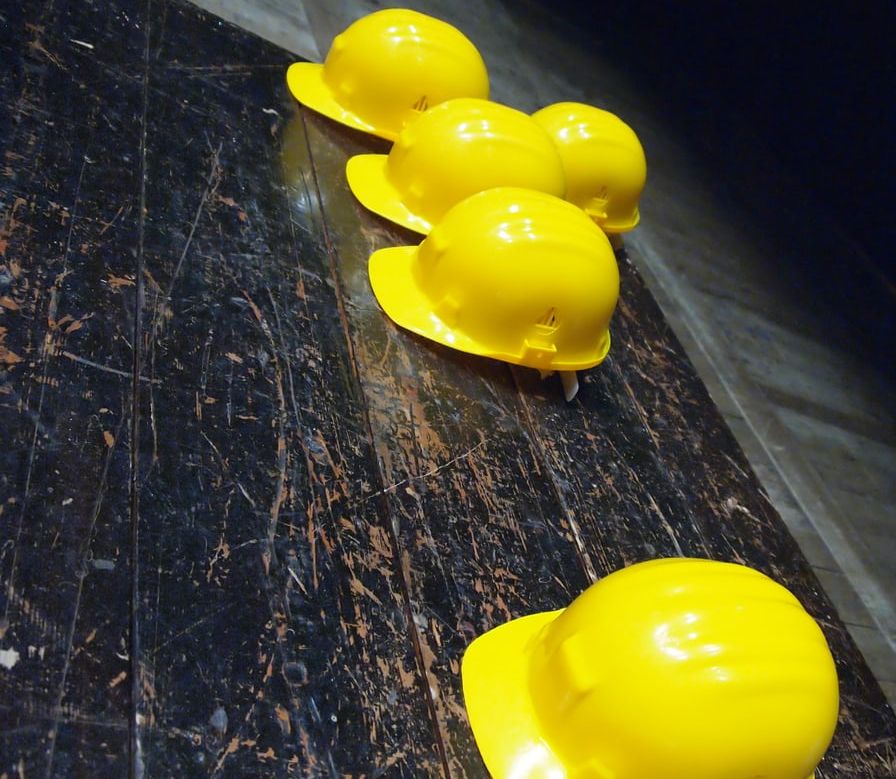 Free Consultation
Call today for a free consultation for well and water services.
(800) 295-9261

Get in touch
702 1/2 County Road 22 NW
Alexandria, MN 56308
United States